Bienvenue sur mon site internet personnel. Vous y trouverez toutes sortes d'informations à
mon sujet
, ainsi que des
photos
et des liens vers d'autres sites regroupant certains de mes projets musicaux récents.

Vous pourrez de plus en apprendre davantage sur la
conférence Du Rêve à la Réalisation
qui saura sûrement vous intéresser.

N'hésitez pas à me laisser connaître vos impressions lors de votre visite en utilisant le formulaire disponible sur la
page contact.
Je serai heureux de vous répondre personnellement.

Sur ce, je vous souhaite une bonne visite et au plaisir de pouvoir échanger avec vous.

Marc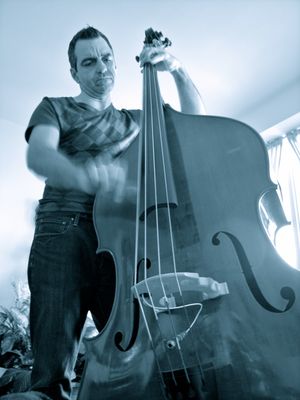 Suite
Welcome to my personal internet site. Here you will find information
about me
, my projects,
photos
and
links to other sites
for some of my recent musical projects. Just follow the links in the Next area on the bottom of each page to stay in the english section of my site.

I am very excited to let people know about my latest conference Dreams & Realizations. Follow the link to the Conference page to find out more.

Please feel free to let me know your impressions by going to the form on the contact page. I will be happy to personally respond to all your emails.

With this, I wish you a good visit and look forward to hearing from you.
Marc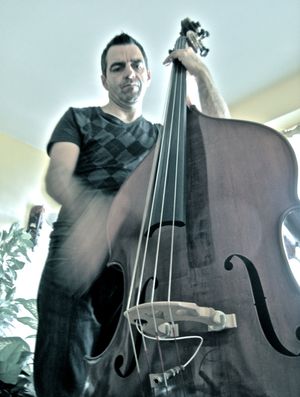 Next